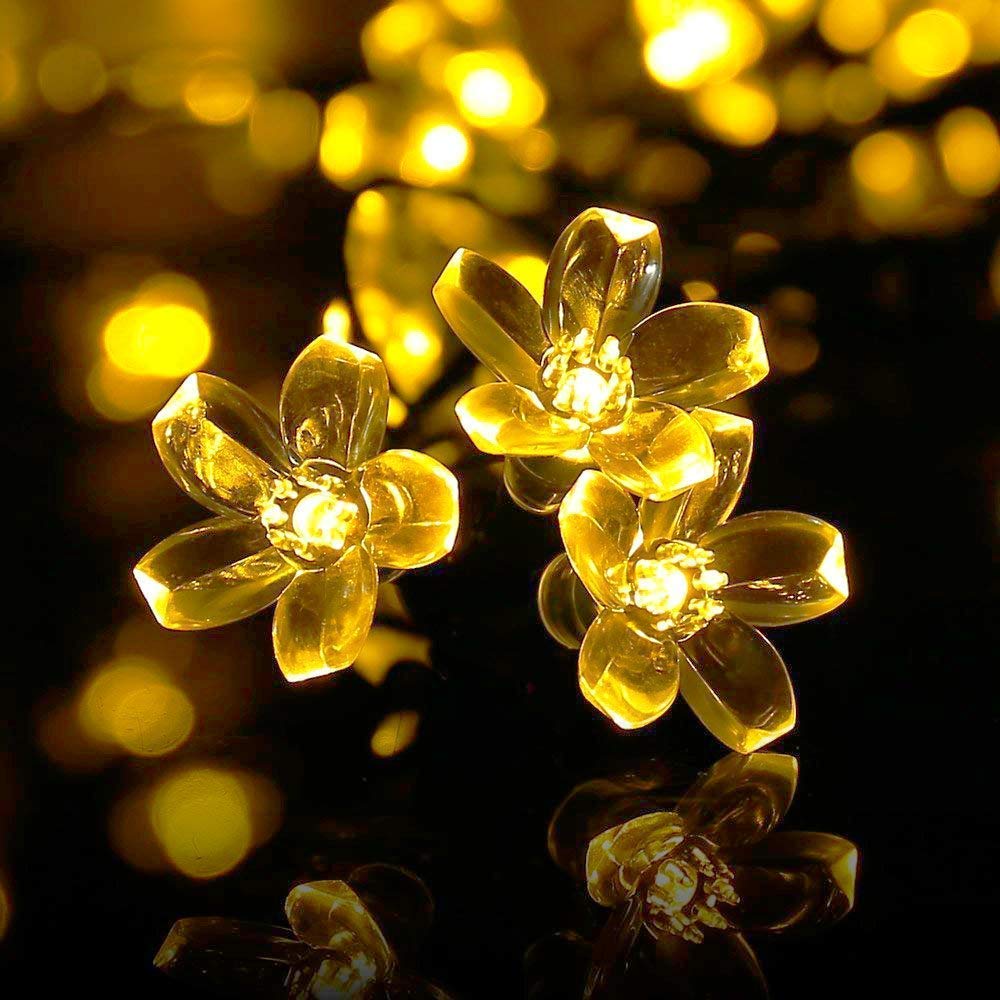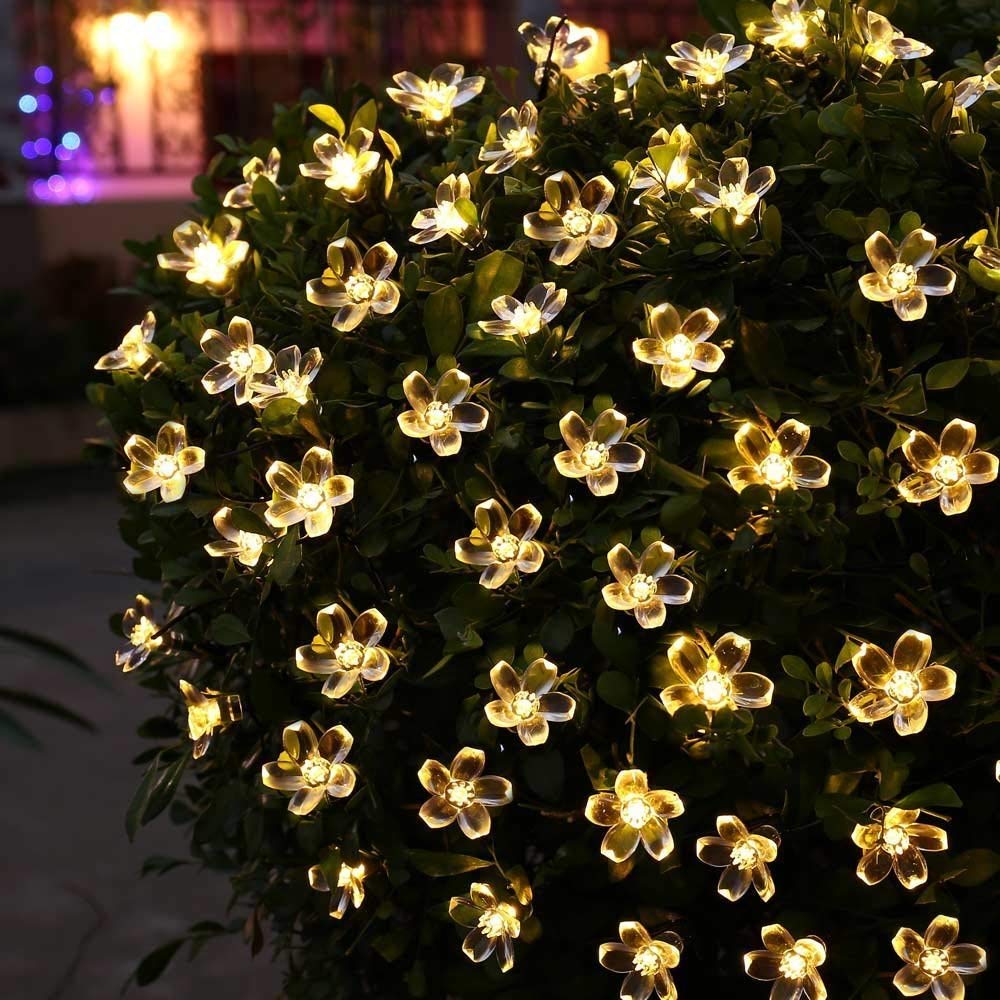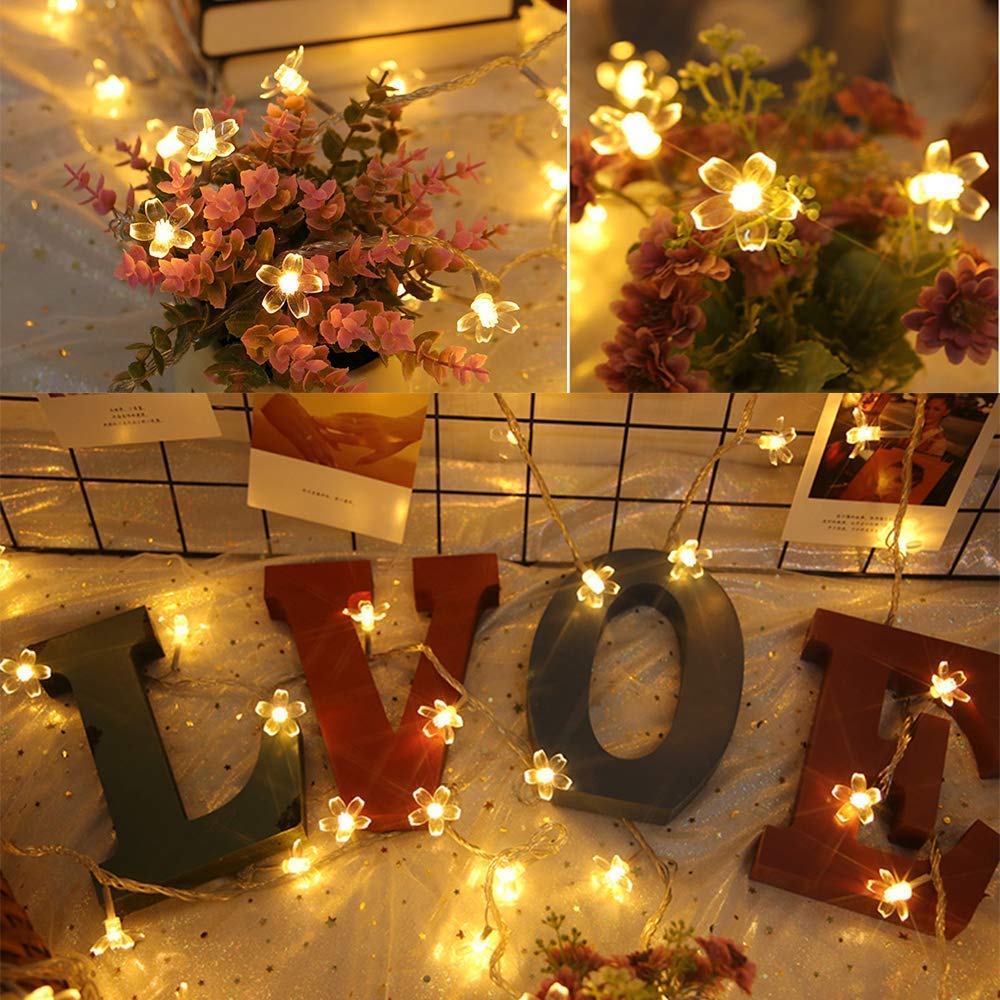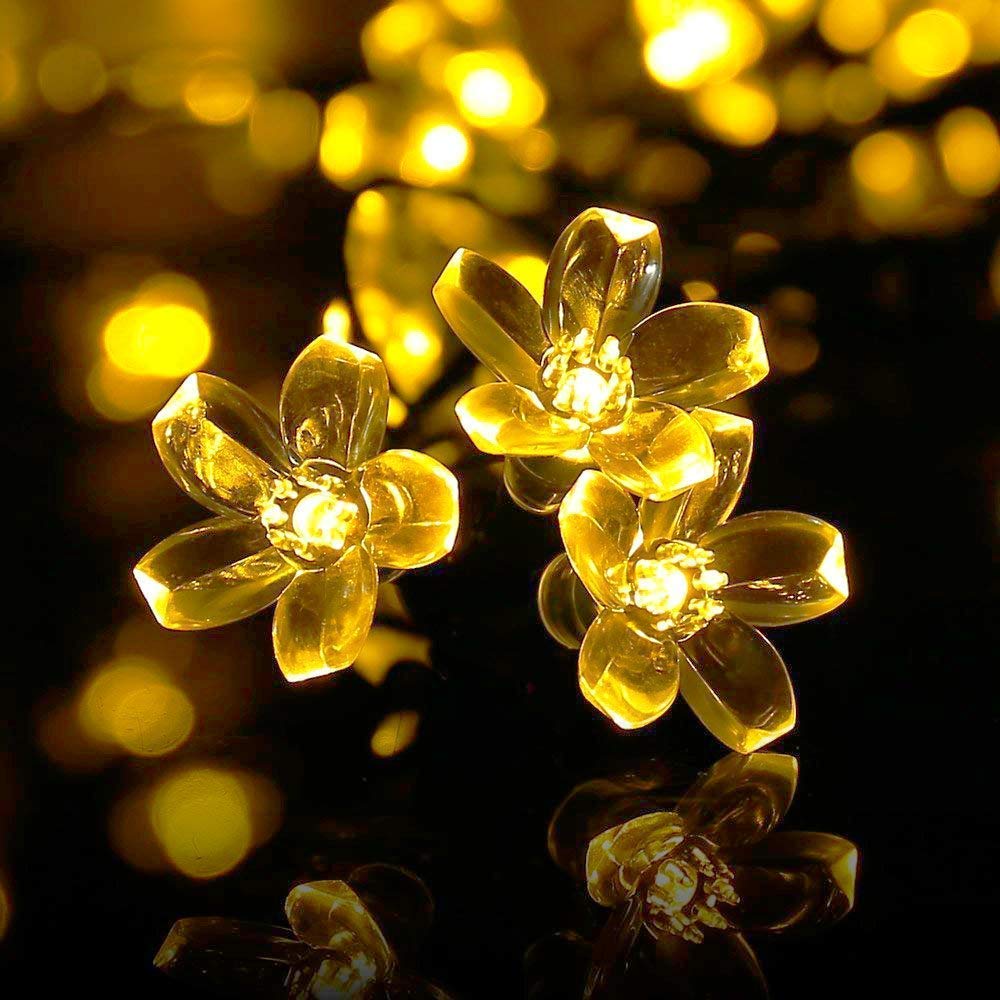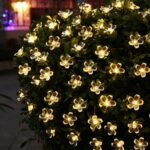 LED Blossom Flower Fairy String Light – (20 LED)
LED Blossom Flower Fairy String Light – (20 LED)
Number of Lights : 20 LED
Lenght : 4M
Light Color : Warm White
Flower material : Silicone
Power Supply : Battery Operated (3xAA)
Suitable For : DIY, Photos, Party, Home & Wedding Decoration.
Est. Delivery : 5-9 Working Days
Explore Our Other Range of LED Products HERE
Description
LED Flower Fairy String Lights :
It is awesome to decorate your Home or Office with a creative way. LED flower fairy string lighting are the best option to decorate your memories, photos, room, hall or office in your way. Use these LED string lighting to decorate your living, dinning or bedroom. Your can also hang photos with this string light.
Showcase your creativity with these fairy string lights. These LED string lighting are ideal for DIY projects. It's a perfect decoration item for your parties, festival, living room, bed room etc.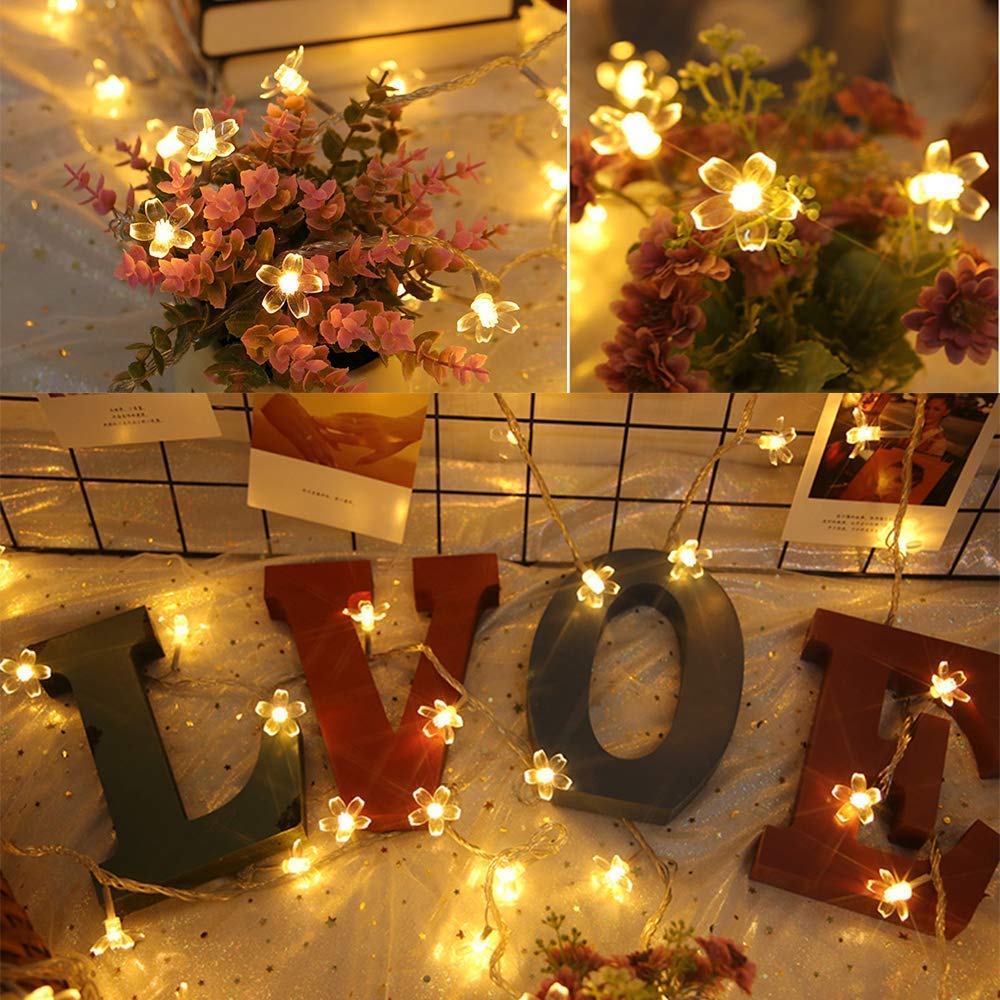 Flower Fairy Lights :
LED Flower Fairy Lights produce a warm white light excellent illumination and a warm atmosphere. You can design these string lights in any shape as per your DIY requirements. To give a special effect to your décor, these string fairy lights are the best option available in market at lowest price.
Fairy Lights for Bedroom :
String fairy lights are made of micro LEDs which generates a light fairy effect and don't overheat. This fairy light is battery operated perfectly safe for indoor and outdoor usage, however we recommend you to please keep it away from children and pets.
These fairy lights are suitable for you bedroom as well as dinning room, guest room and office.
At PrintBEBO, we assure you the best quality personalized gifts & decorative items in India at affordable price. Follow our Facebook and Instagram page for latest designs & ideas.