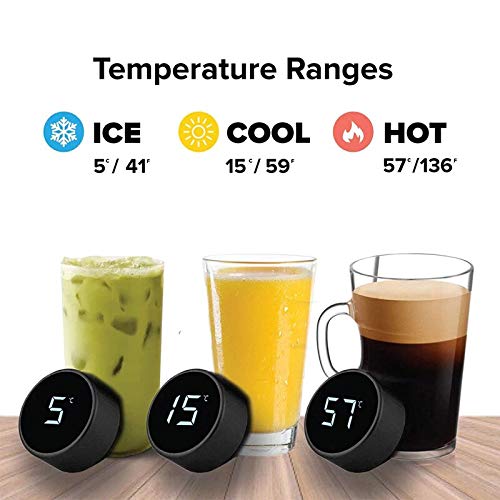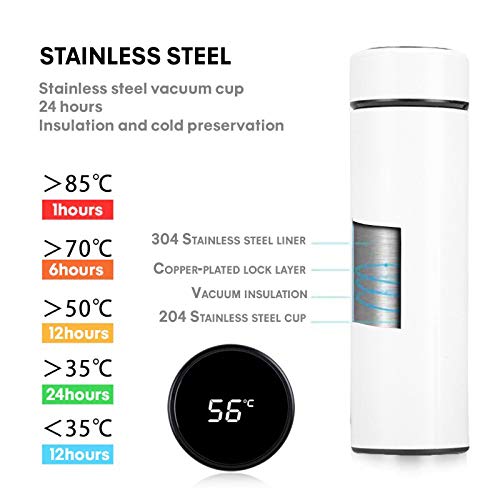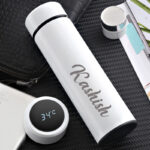 Engraved Name Water Bottle with Temperature Display
Engraved Name Water Bottle with Temperature Display
₹ 799.00
₹ 799.00
Material : Stainless Steel
Filter Included : Yes
Color : White
Design : Custom Name
Capacity : 500 ml.
Includes : Bottle, Filter & Temp. Display
Suitable For Kids : Yes
Description
Engraved Name Water Bottle with Temperature Display :
PrintBEBO offers you best offers on customized products. Now design your own Stainless Steel Smart Water Bottle with your photos, arts, text or quotes. We offer you the best quality custom name Hot Water Bottle at best price in India.

Simply upload your photo on our website and we'll print it on this Smart Water Bottle and deliver at your step.
Hot and Cold Water Bottle with Display :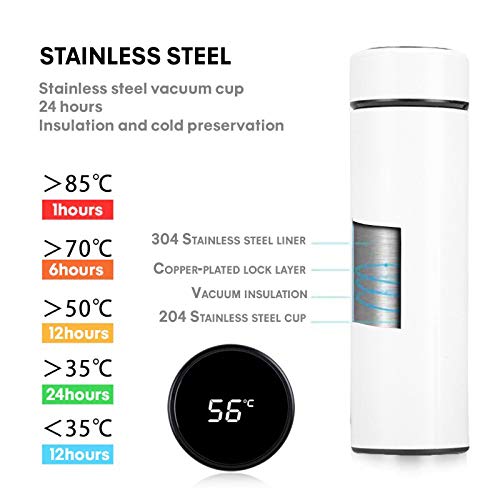 Custom Name Hot and Cold Water Bottle are the perfect gift for your love ones. You can gift a custom Steel Bottle on Anniversary, Birthday, Valentine's day etc to surprise your partner. You can also design a Thermo Steel Bottle with all your family or friend's name on it. Its a ideal gift not only for your partner but also for Parents, Brother & Sister and Friends.
Bottle for Hot Water Online at Best Price: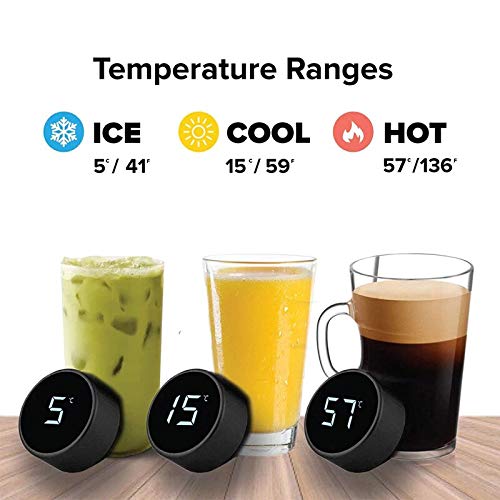 You can keep a this Personalized Name Printed Steel Water Bottle in your office, home or shop. It not only reflect your love to your love ones but also reflects your care towards them. This stainless steel bottle comes with 304 stainless steel filter. This filter can easily filter your Green tea, Tea, Fruit punches etc.
This smart water bottle is made with advanced technology and stainless steel which will block temperature transfer and give you the best temp. drink. Temprature display is waterproof and convenient to use.
We at PrintBEBO offers you the best quality water bottles in India at lowest price. Don't wait order your water bottle..!!!
For any query & concerns you can reach out to our customer support team.
Follow our Instagram , Youtube & Facebook page for creative design ideas.