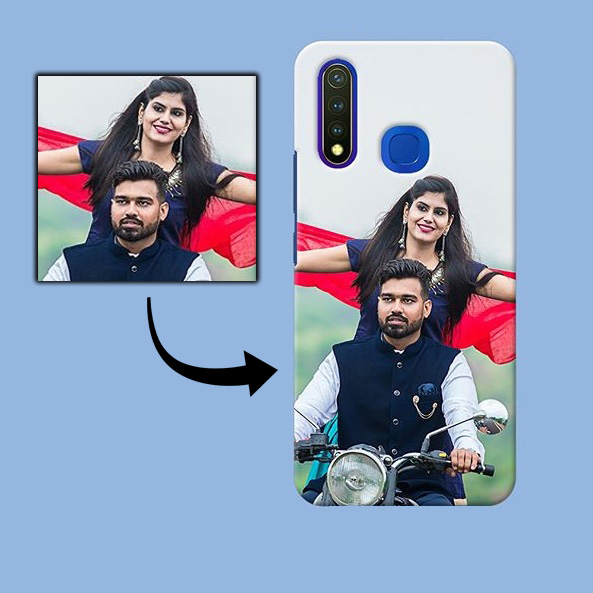 Customized Phone Covers | Printed Back Covers | Phone Cover Printing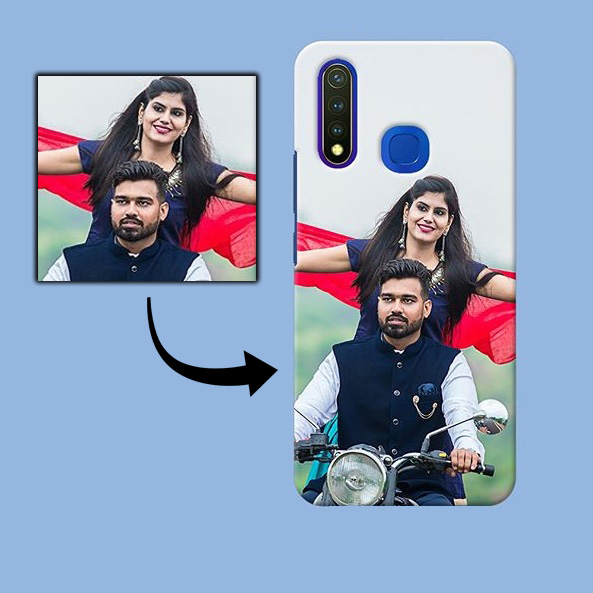 Customized Phone Covers | Printed Back Covers | Phone Cover Printing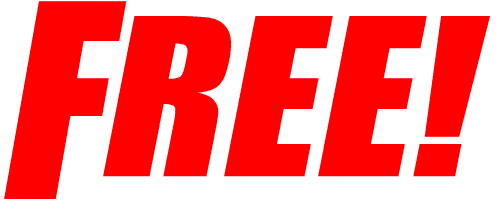 Special Offers :
Buy Any Brand Mobile Cover at ₹159 Only
Mobile Cover + Photo Key Chain at ₹199 Only.
Features :
Material : High Quality Hard Poly-carbonate
Finish : Matte
Design : Custom
Scratch Resistant : Yes
Print Quality : Neon HD Print
Est. Delivery : 7-9 Working Days
Description
Custom Mobile Cover Printing :
Now Design your custom print photo phone case in easy & simple steps with PrintBEBO. Personalize phone covers available for all major brands such as : Apple Phone Cover, Redmi Mobile Cover, Oppo Phone Case, Vivo Phone Cover, Nokia Mobile Case, OnePlus Mobile Cover, Moto Phone Case etc.
Follow these simple & easy steps to design your Custom Photo Printed Mobile Cover :
Choose Your Phone Brand. Ex : Apple, Vivo, Oppo, Xiaomi, Samsung, Nokia etc.
Select Your Phone Model. Ex : Note 5 pro, Note 7 pro, iPhone XS, Galaxy Note 9, Nokia 5.1+, Vivo V7 etc.
Upload Your High Quality Portrait Image.
Check the Preview of the Mobile Cover.
Complete Your Registration & Payment.
Now wait for 5-7 working days, We'll print your Photo on mobile cover and deliver at your door step.
Design A High Quality Customized Mobile Cover :
We use advance technique to print custom mobile covers. However, there are many factors which also impact the quality of the customized phone case. Here is the list of things you need to keep in your mind while designing your mobile cover.
Choose a High Quality Portrait Image.
Avoid low quality image for best class printing.
Choose Bright Color Background Images.
Use Trendy Designs for Your Mobile Cover.
Set Your Image Carefully & Review the Preview before Proceeding Further.
Phone cover design is based on your preview Image.
To design the best quality Custom Phone Case please visit on our blog "How To Print Photo On Mobile Cover"
Follow our Instagram , Youtube & Facebook page for more design ideas.