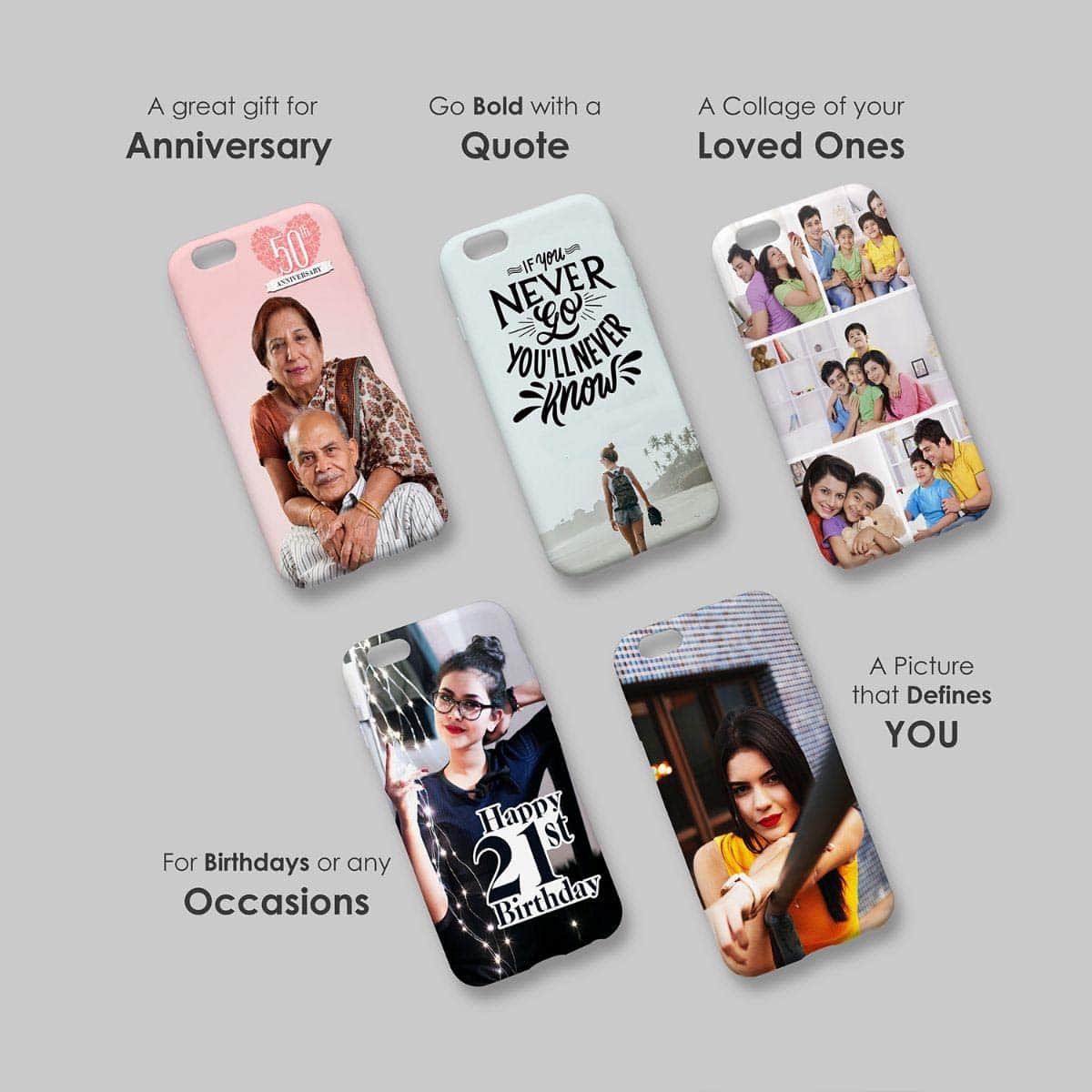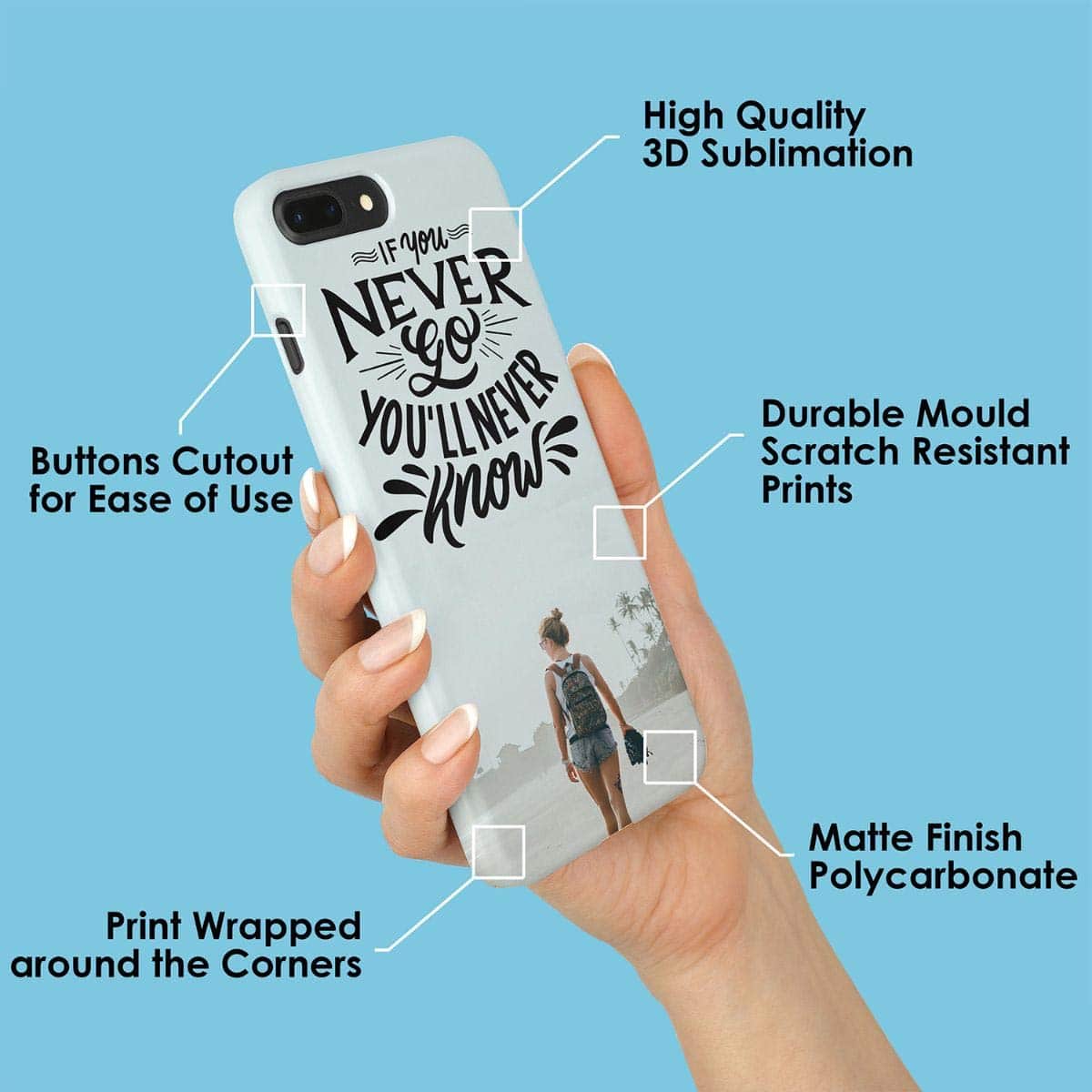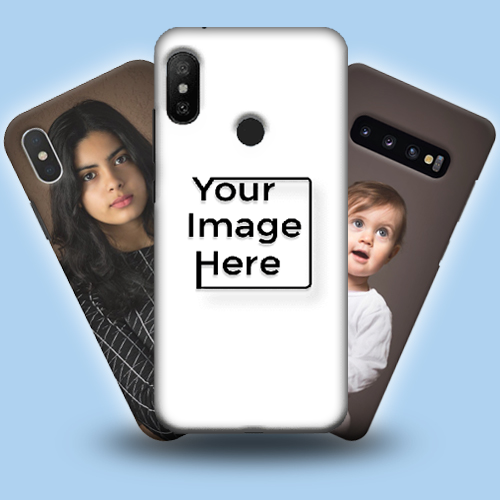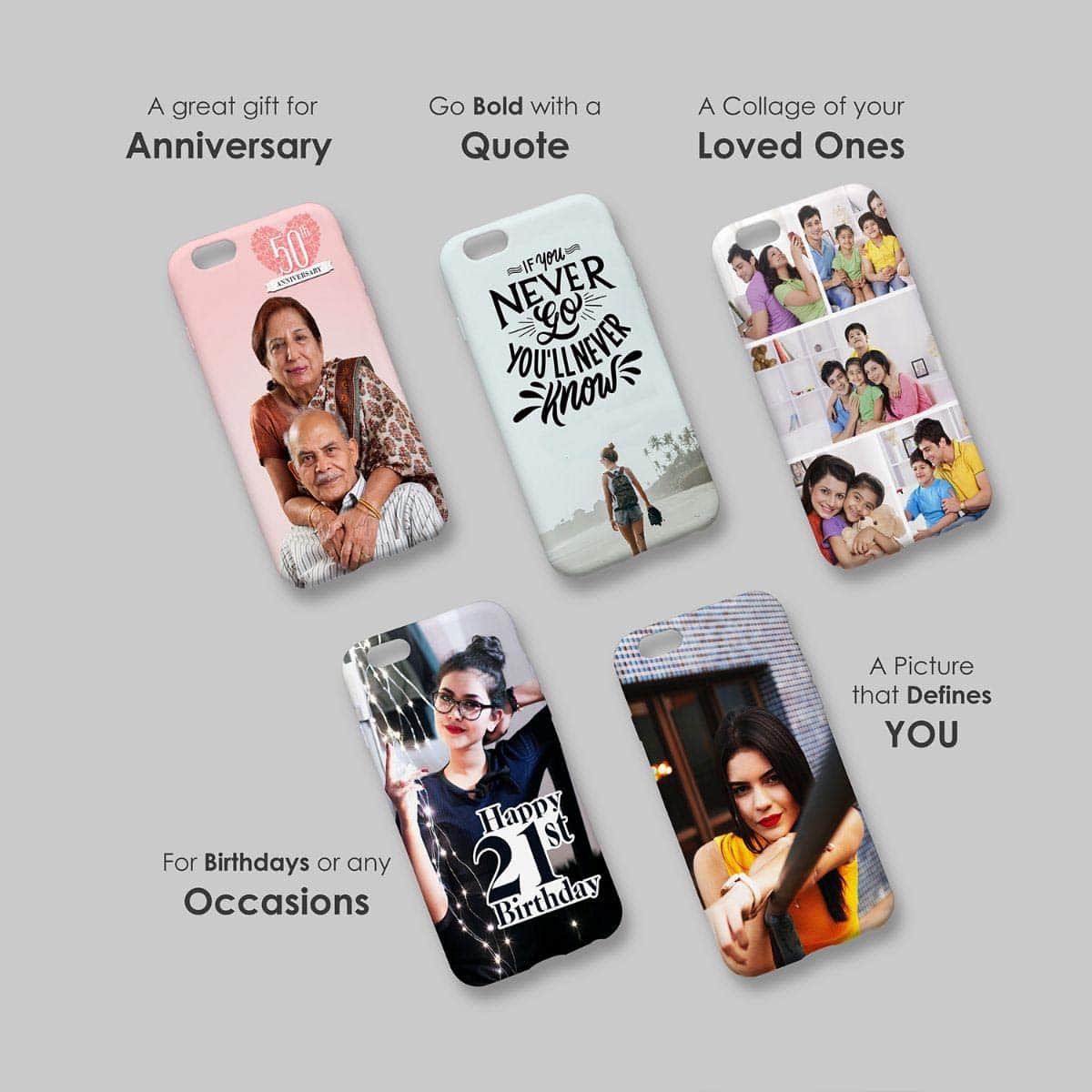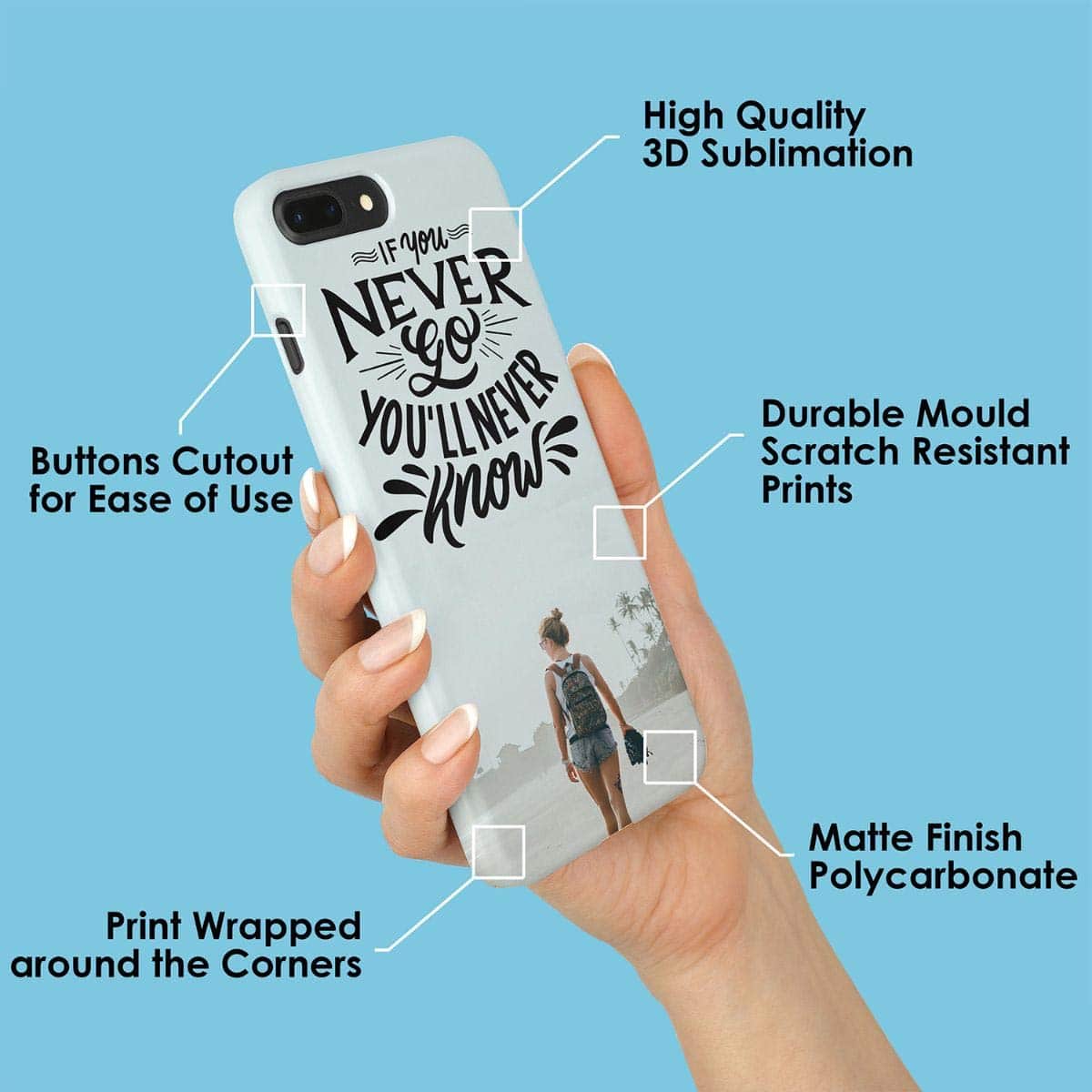 Custom Redmi 6 Pro Mobile Cover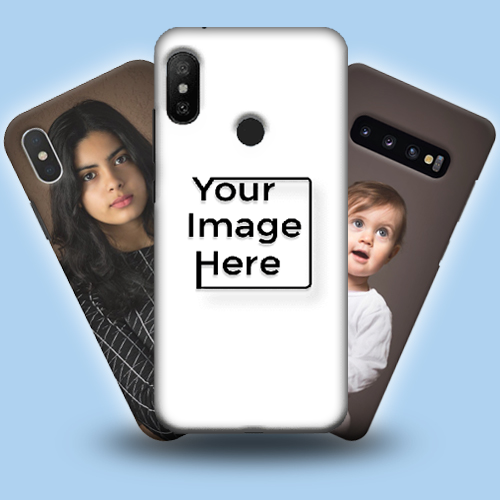 Custom Redmi 6 Pro Mobile Cover
Material : High Quality Hard Poly-carbonate
Finish : Matte
Design : Custom
Scratch Resistant : Yes
Print Quality : Neon HD Print
Est. Delivery : 7-9 Working Days
This is a Preview of Printed Mobile Cover. Logo/Camera Cut & Actual Size May Vary.
Use HD Portrait Image For Good Quality 3D Print.
Get Free PopSocket with This Order

Add Photo
Description
Personalize Xiaomi Redmi 6 Pro Mobile Cover :
The smartest way to upgrade your mobile phone look. Print Your Imagination or photo on mobile back cover with PrintBEBO.  Personalize your phone cover like never before. You think it, we print it.
Customized Xiaomi Redmi 6 Pro Phone Cover :
Buy Redmi 6Pro Custom cases and covers for your mobile phone that make your phone tough and look stylish from the outside. Its time to make your mobile phone stand out and get noticed.
Print Photo On Xiaomi Redmi 6 Pro Mobile Cover :
Print your ideas or photo on mobile back cover with us. Order your customized print phone cover from anywhere in India